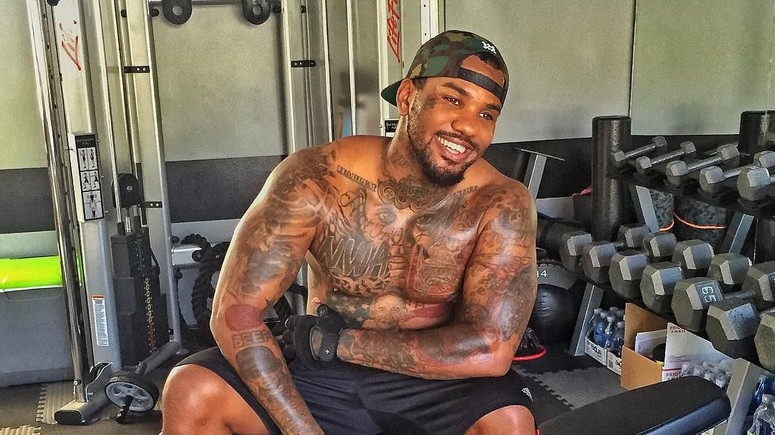 Find yourself a wife and delete Instagram – US rapper, The Game
American rapper, Jayceon Terrell Taylor, professionally known by his stage name, The Game, has advised men on how to live responsibly.
The West Coast Hip Hop star, told men to focus on finding themselves a wife and forget about lusting after other women.
According to him, there are many beautiful women and a man would always see someone better than his woman which is why he should be contended with the one he has.
Reason for the season" Beautiful Song from my Super Talented motivational_uzo ft Mackson… http://btls.co/single.aspx?ref=2021/02/20/02/46/18/uzo-ft-mackson-reason-for-the-season-by-Uzo
To avoid temptation, the Game further advised men to settle down with one woman and delete Instagram.
He tweeted: "There are so many beautiful women in the world, especially these days. Even when you get you a "bad b!tch" soon as you got her, you see another 1 you THINK is badder.. then you gotta have that one & repeat this process until you've lost em all one by one. Find yo wife & delete IG."