Lady cries out after receiving damaged and used shoes from an online giveaway.
A lady on Facebook laments over the horrible state of shoes she was given as a giveaway gift by an online benefactor.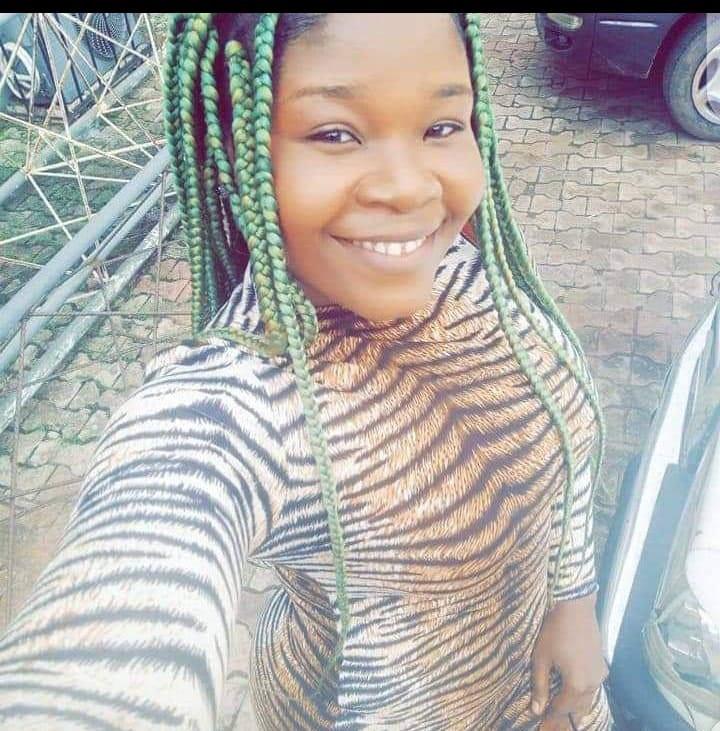 Giveaways usually are supposed to be a happy ending especially when the beneficiary receives the giveaway item.
Unfortunately, that's not applicable to @Bella Egooyibo Ubeoyibo Obi on Facebook as she shows photos of the gift that has no happy ending for her.
Bella disclosed that she had gone to the pickup location given to her to collect the items she won online. On getting there, she was handed a bag which she never inspected to avoid being acknowledged as rude. So, she thanked them and left with the package.
Reason for the season" Beautiful Song from my Super Talented motivational_uzo ft Mackson… http://btls.co/single.aspx?ref=2021/02/20/02/46/18/uzo-ft-mackson-reason-for-the-season-by-Uzo
However, when the beneficiary got to her shop and opened the bag, she was shocked to see that the shoes were all in a terrible state and not even befitting enough for a beggar to use.
See the photos of the shoes below: