Lady gets evicted out of her apartment by her landlord who is dissatisfied with her mode of dressing.
A social media user identified by her Twitter handle @Toritse has lamented over her landlord serving her a quit notice, simply because he doesn't like or welcome the way she dresses.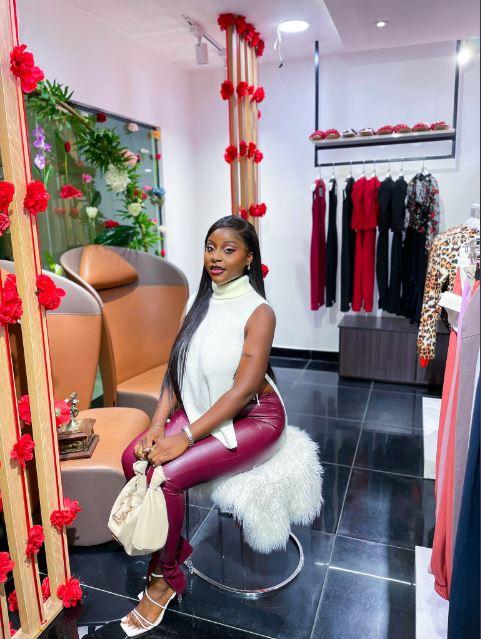 The lady who related the act to the issue of gender inequalities and prejudices against women stated that despite the fight and demonstrations that have been put in place to curb gender inequality in the globe, the average man has still remained adamant and unrepentant.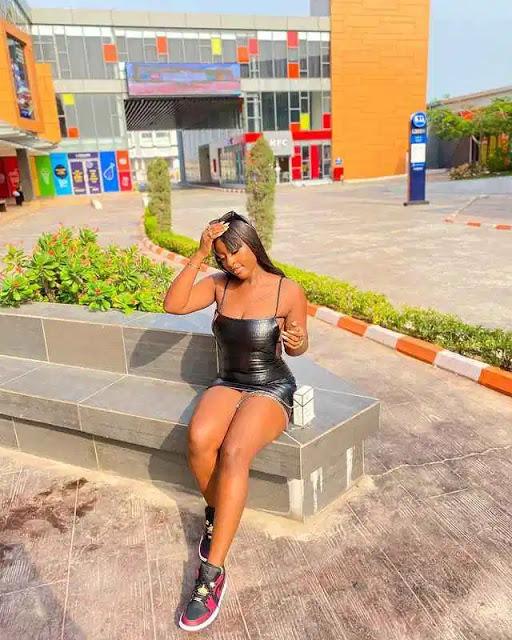 In her words:
"Because my landlord has an issue with the way I dress he is bringing my quit notice
I hate that no matter how much we fight for equality online, the average man is still a misogynistic piece of sh*t
Reason for the season" Beautiful Song from my Super Talented motivational_uzo ft Mackson… http://btls.co/single.aspx?ref=2021/02/20/02/46/18/uzo-ft-mackson-reason-for-the-season-by-Uzo
I'm just upset because I know it's not fair and I really shouldn't be treated this way"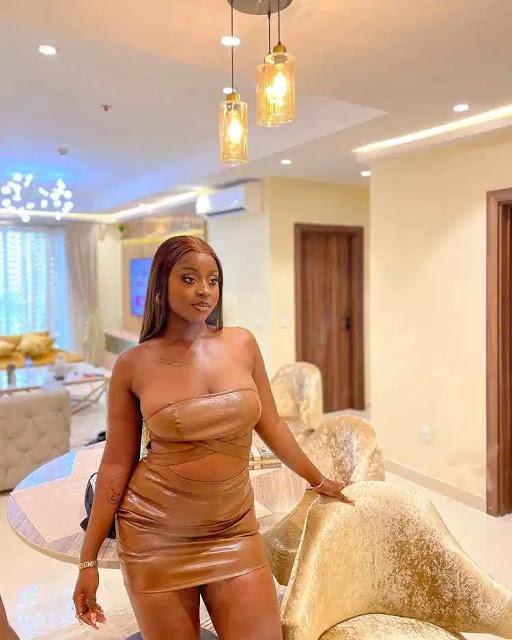 See the tweets below: