Popular crossdresser, Bobrisky, and actress, Nkechi Blessing reunites at a birthday party after fighting dirty on social media.
Popular crossdresser, Bobrisky and actress Nkechi Blessing reunite at a birthday party after fighting dirty on social media.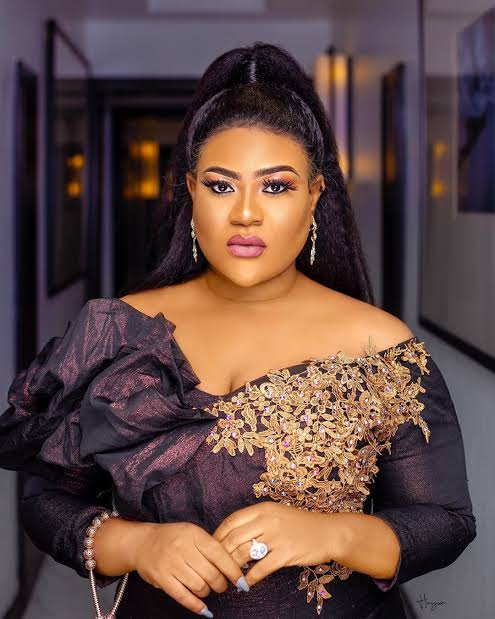 Recall that the crossdresser and the entrepreneur recently dragged each other online after Bobrisky tackled Nkechii Blessing alongside Ka3na for berating a fan who tattooed their name on their body.
Afterwards, Nkechi tendered a public apology to the fan she had berated for tattooing her name.
The beef between Bob and Nkechi became so serious after a social media user took to the comment section of Nkechi's apology post and wrote "the fear of Bobrisky". In reply to the comment, Nkechi said both the fan and Bobrisky are mad.
Reason for the season" Beautiful Song from my Super Talented motivational_uzo ft Mackson… http://btls.co/single.aspx?ref=2021/02/20/02/46/18/uzo-ft-mackson-reason-for-the-season-by-Uzo
This prompted Bobrisky to dare Nkechi Blessings never to mention her name again.
For this reason, the duo continued to spill each other secrets as Nkechi Blessings called Bobrisky a gay person.
However, all seems to be well between Bobrisky and Nkechi Blessing as they were spotted together.
Watch the video below…