SAD : Final year female student killed in church building collapse
Lorita Blessy Asimwe, a final year student of Uganda Christian University (UCU) was killed after a church collapsed in Kampala.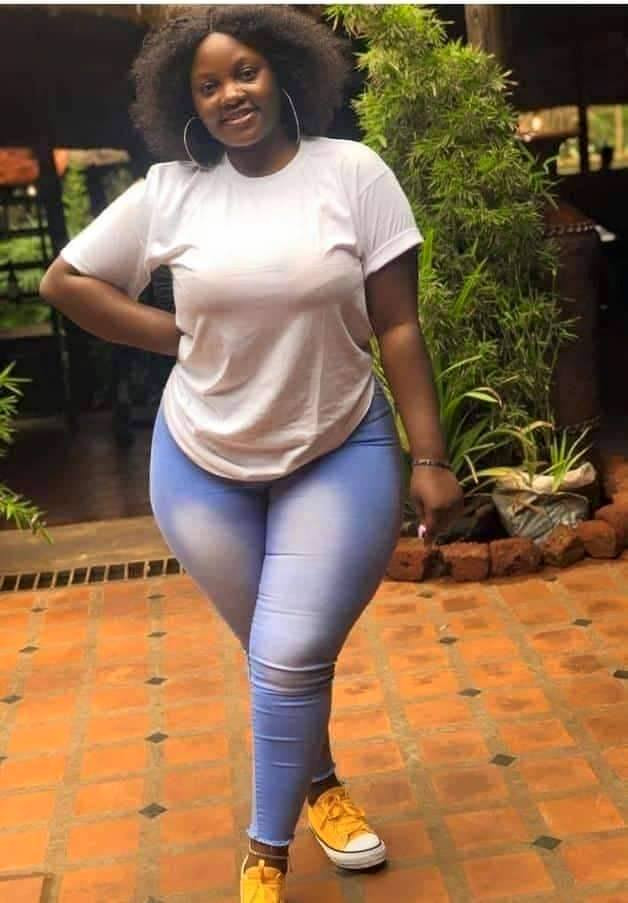 It was gathered that Asimwe was due to graduate on July 2, 2021, with a Bachelor of Human Resource Management, having sat for her final exams in January.
However, she suffered injuries when a ceiling of an auditorium collapsed on her and other congregants at the House of Rest Church at Fido Dido building in Kampala, during lunch hour prayers on Monday, March 15.
Asimwe was rushed to the Mulago National Referral Hospital where she died on on Tuesday, March 16 and was laid to rest on Wednesday, March 17th, at Kangulumira in Kayunga District.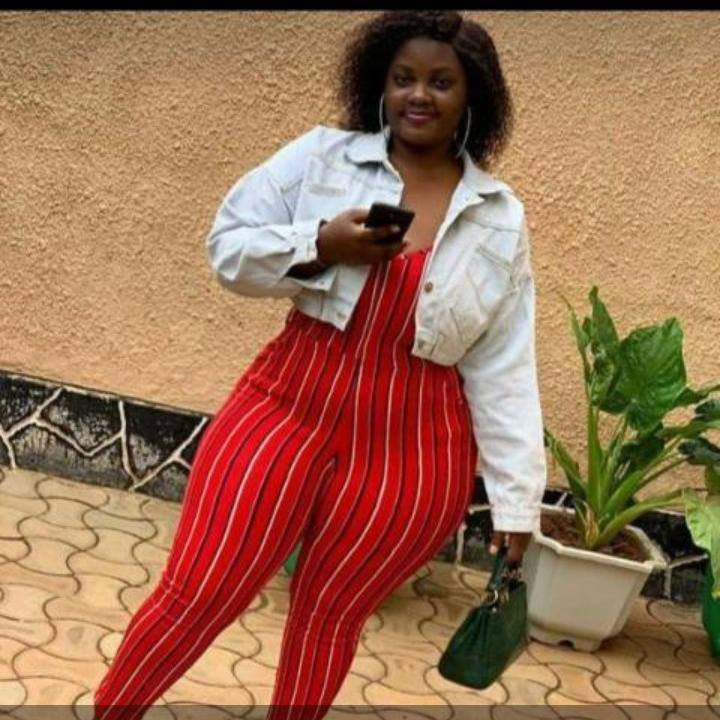 Speaking at the funeral Mr Emmanuel Opolot, a cousin of the deceased, revealed she was a charming and jovial budding entrepreneur.
He said,
"She was a very jolly person and a sister who would always send me a message every morning to check on me. She has been a source of joy to us as a family.

"Being the first born, we had a lot of hope in her. Even when she was a lively person, she was also a responsible citizen because she had a small business of Chupa ku Chupa from which she would earn a living and also support her sisters. Chupa ku Chupa was a deal she had endorsed with beverage distributors to promote their brands".
Ms Molly Kangume, a course mate of the deceased, described Asimwe's passing as a shock, adding that she was at a social event with friends the previous day.
Reason for the season" Beautiful Song from my Super Talented motivational_uzo ft Mackson… http://btls.co/single.aspx?ref=2021/02/20/02/46/18/uzo-ft-mackson-reason-for-the-season-by-Uzo
"I got the news through her best friend. It was so shocking because at the weekend, she was out with her friends and even posted everything on her Facebook status," Ms Kangume said.