Ada Jesus's death wasn't spiritual. It was as a result of medical failure – Activist Harrison Gwamnishu says (video)
Nigerian Activist, Harrison Gwamnishu, has finally reacted to the tragic death of Comedienne, Ada Jesus.
Shortly after the news of her demise was made public on Wednesday April 21, many Nigerians attributed the chief cause of her death was to her highly publicized quarrel with clergyman, Prophet Chukwuemeka Ohanemere Odumejeje, who she previously accused of staging fake miracles.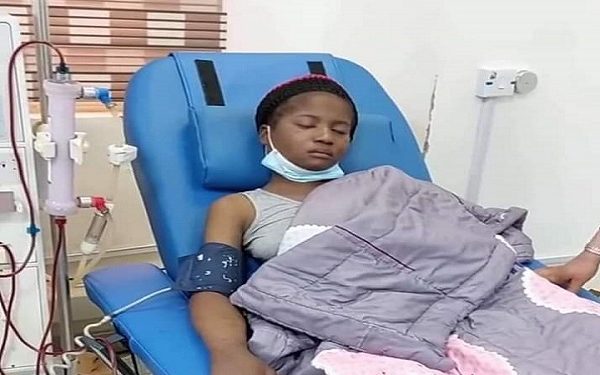 In a video he shared online, Harisson who was with Ada Jesus until she died, said her death was as a result of medical failure as she had been sick for a very long time.
Download btlsblog mobile app for all interesting updates.
Click the link below;
👇 👇 👇 👇
https://play.google.com/store/apps/details?id=com.btlsentertainment.btlsblog
Watch the video he shared below
e video he shared below