Bobrisky left a scar in my heart since 2019 — Actress Halima Abubakar (Details)
Nollywood Actress, Halima Abubakar, has rekindled a past beef she had with male barbie, Bobrisky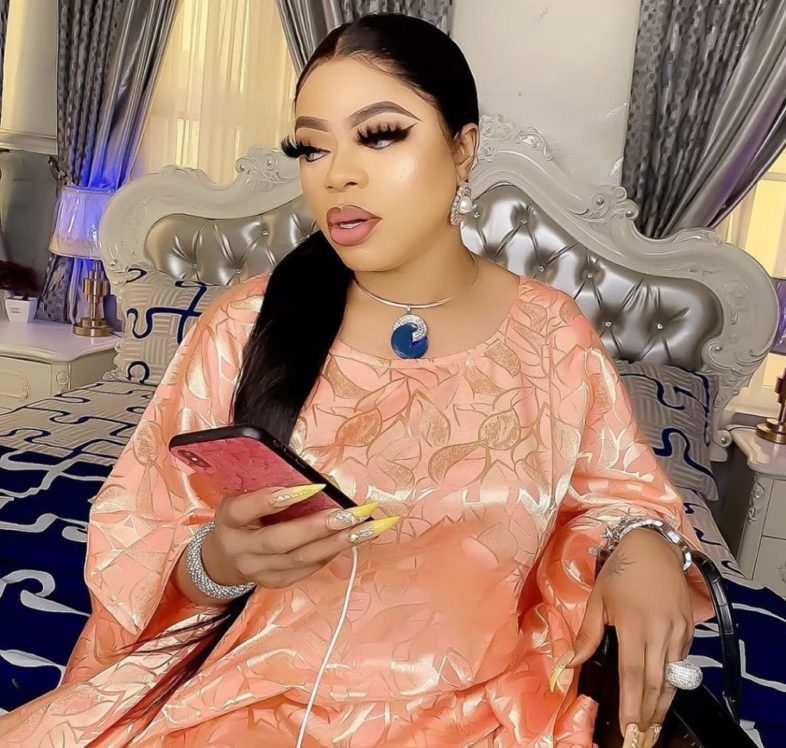 According to Halima, Bobrisky left a scar in her heart since 2019 and she felt depressed and violated because of Bobrisky's actions.
Her post reads ;
Bobrisky you left a scar in my heart
I hope you happy now?
I didn't even tell tonto,to show you,I had notting against you.
This was 2019 when I was in the hospital .My Bp was super high.
Let me pour out my heart.
You hurt me.This is just few of your messages.
Everything you said,about your own ,friends are evil.i kept it.
I told you if you people kill me,you will rest.
I was depressed
I was violated
I was maltreated over what?
Download btlsblog mobile app for all interesting updates.
Click the link below;
👇 👇 👇 👇
https://play.google.com/store/apps/details?id=com.btlsentertainment.btlsblog
See the Whatsapp conversation she shared below ;