Canadian-Nigerian Rapper, Dax, Tattoos Nigerian Flag on His Neck (Photo)
Rapper Dax, whose real name is Daniel Nwosu Jr, has shown his patriotism by getting a tattoo of country's flag on his neck.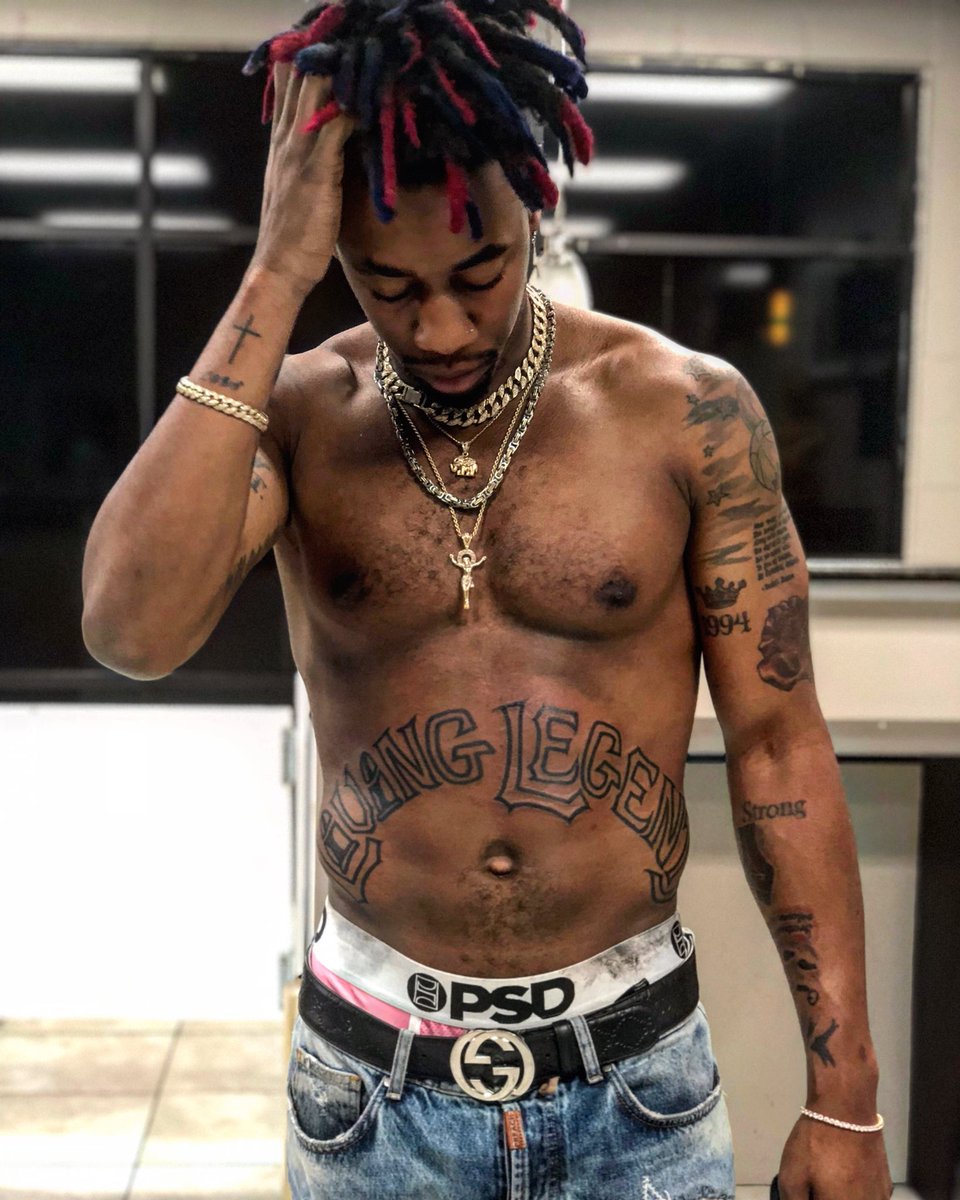 Sharing the photo of his new Tattoo, he confirmed his Nigerian roots with the words ;
Reason for the season" Beautiful Song from my Super Talented motivational_uzo ft Mackson… http://btls.co/single.aspx?ref=2021/02/20/02/46/18/uzo-ft-mackson-reason-for-the-season-by-Uzo
NEW TATTOO: 🇳🇬
Yes. I am NIGERIAN. BOTH my parents were born there. Any other Africans here!? ALSO enjoy the two throwback videos 🤣😅🇳🇬
NEW TATTOO: 🇳🇬

Yes. I am NIGERIAN. pic.twitter.com/po2ngWOM8G

— Dax (@thatsdax) April 2, 2021
Some Nigerian fans, however, did not approve of his action and one said he'd rather die than get a tattoo of Nigeria on his body.
@Iam_Princito: "I rather die than to tattoo Nigeria on my neck."
@Fxmii_WRLD: "This guy no sabi the next thing for him life."
@ChibuikeOkoh1: "Bro, I don't know why you tattooed contraption called (Nigeria) on your neck?"
@uzomathias: "Can never be me though."