"I feel sorry for men" – Reactions as aphrodisiac brand demonstrates 'love juju' (Video)
Aphrodisiac brand takes sexual pleasure products to the next stage as real charm [juju] is demonstrated on how to bring back a man who left a relationship.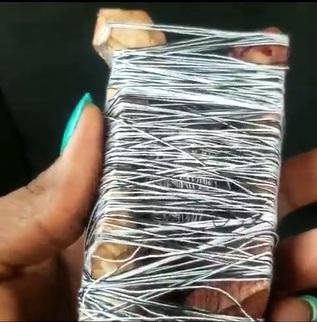 In a video making rounds on social media, an aphrodisiac brand on Instagram is seen revealing how to force a man against his will back to a relationship with juju.
The lady narrating how to use the black magic tied two figurines with black and white thread before burying them while chanting incantations.
Download btlsblog mobile app for all interesting updates.
Click the link below;
👇 👇 👇 👇
https://play.google.com/store/apps/details?id=com.btlsentertainment.btlsblog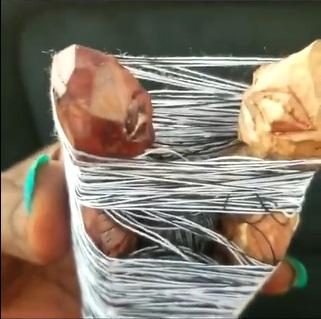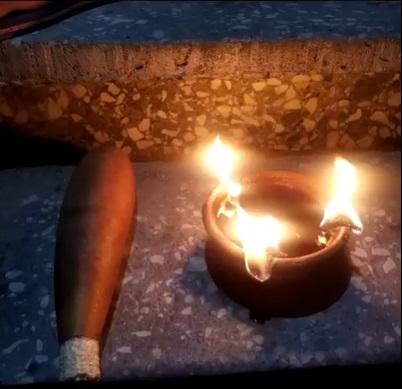 Watch the video below …
Visualizza questo post su Instagram