"I never said anything against traditionist, Pericoma, I've been down with this ailment for long" – Comedienne Ada Jesus speaks (video)
Bedridden Instagram comedienne, Ada Jesus, has denied making any derogatory remark about popular native doctor, Pericoma.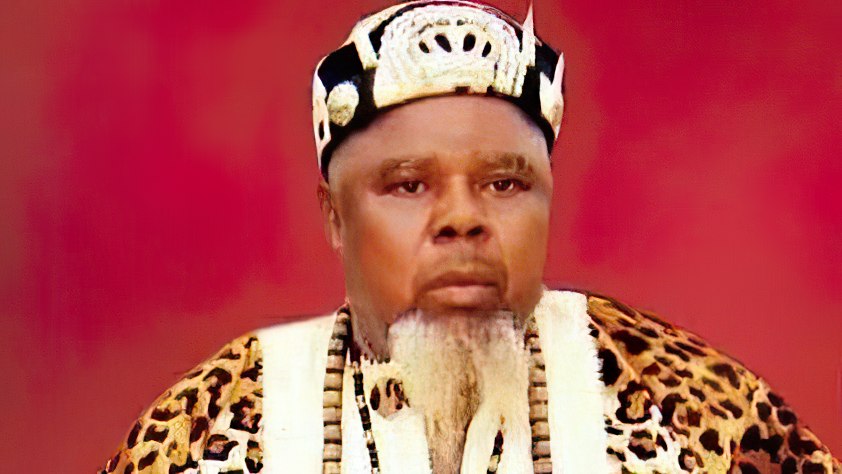 Ada Jesus who was diagnosed with a Kidney disease, in an interview with BBC Igbo, revealed that all she did was beg Pericoma after Prophet Odumeje insulted him and his family.
The comedienne whose health has deteriorated badly admitted that she said things against controversial man of God, Prophet Chukwuemeka Odumeje, and revealed she's currently on a mission to ask everyone she has wronged for forgiveness.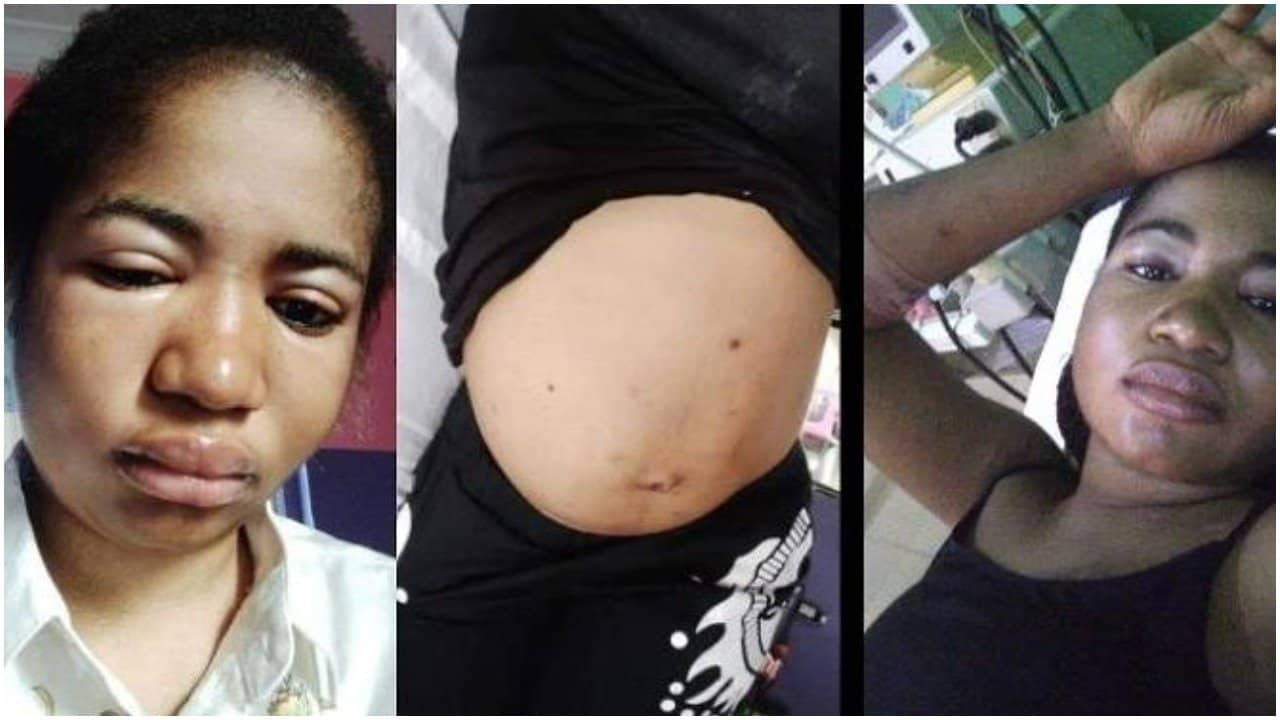 According to Ada, her kidney disease which she's been suffering for over a year only became worse because she failed to abstain from some things.
Download btlsblog mobile app for all interesting updates.
Click the link below;
👇 👇 👇 👇
https://play.google.com/store/apps/details?id=com.btlsentertainment.btlsblog
Speaking further she revealed she's been told to travel to India for a kidney transplant over the ailment that has left her bedridden for months.
Watch video below,
Visualizza questo post su Instagram