Instead of paying high price to "Knack," send that money to your mother at home to pray for you. – Tunde Ednut.
Media Personality, Tunde Ednut, recently took to his social media page to advise men to quit spending so much on women they just want to have coitus with, and instead, send the money to their mothers.
According to Tunde, "Knacks" is becoming more expensive so it would be financially wise for a man to focus his priority elsewhere.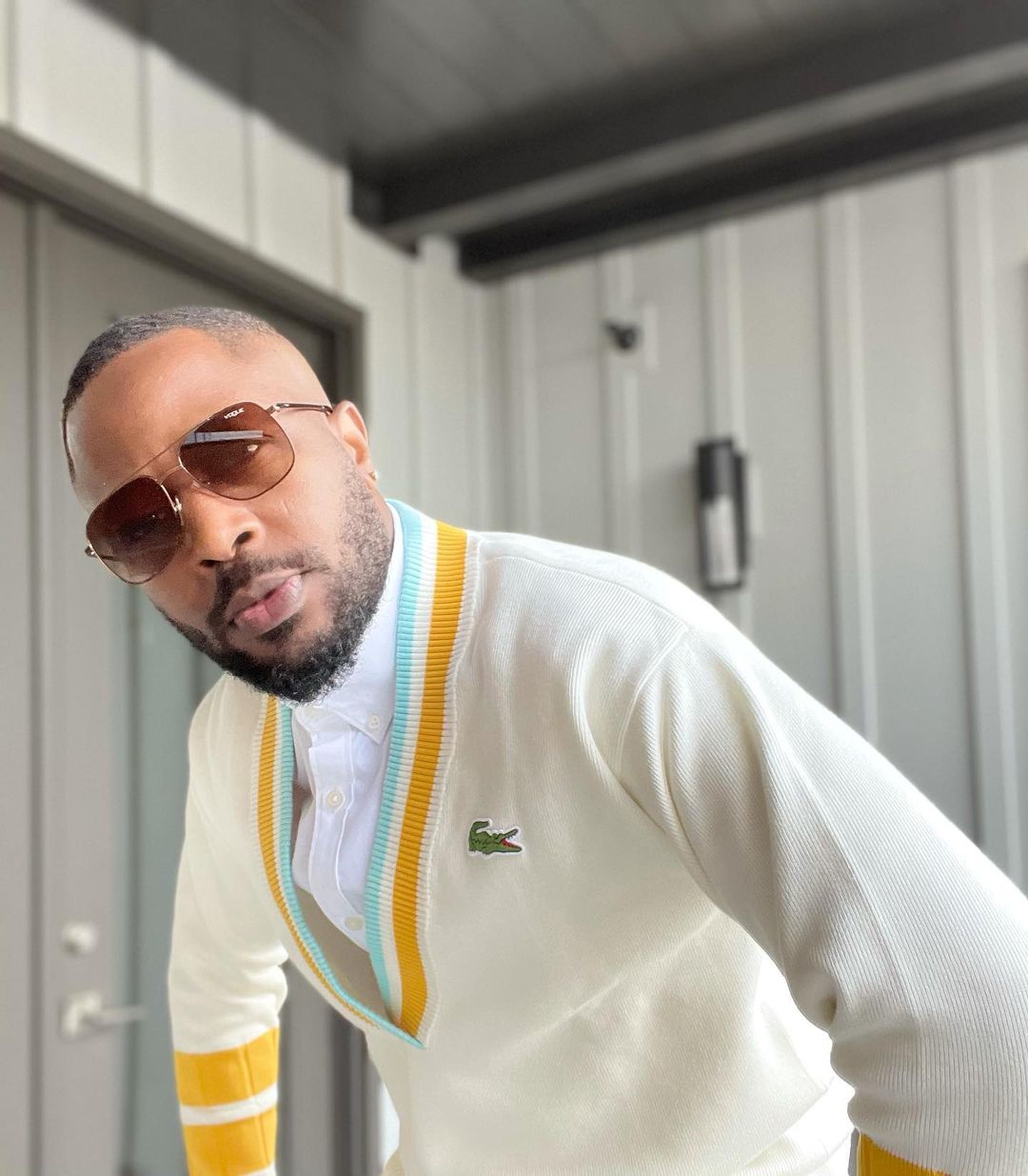 Reason for the season" Beautiful Song from my Super Talented motivational_uzo ft Mackson… http://btls.co/single.aspx?ref=2021/02/20/02/46/18/uzo-ft-mackson-reason-for-the-season-by-Uzo
His post reads ;
Now to knack sef in Nigeria is expensive.
You will pay 5k for her UBER to and fro cause most of them no get car, that's 10k.
There will be no light, you will buy petrol like 4k so that it will last throughout the knacking session.
No food in the house and these ladies like food too much, you will buy food like 5K because they won't eat BUKKA.
You knack finish, you might want to give her something apart from UBER money. Then 20K for her. So total cost cause you want to knack will be N49,000 approximately, for what?
My Brother, just leave these women alone please, send that money to your mother at home so that she will pray for you.
Visualizza questo post su Instagram