Man moved to tears as his five wives surprise him with a birthday party "for creating a harmonious relationship among them"
A man from Uganda identified as Hajji Mohammad Ngobi, was moved to tears after his five wives threw a surprise party to celebrate his 57th birthday and three decades of happy peaceful marriage.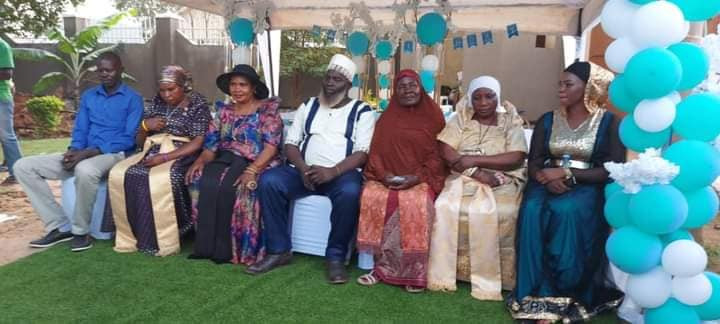 The five women, Aisha Namatende, Zulufah Nampina, Sumaya Ngobi, Hajjati Lamulal Ngobi, Aminah Namukose and Sharifah Ngobi, have been married to Ngobi for a period of 30 to 10 years. Ngobi is also the prime minister of the Nagwere clan.
Reason for the season" Beautiful Song from my Super Talented motivational_uzo ft Mackson… http://btls.co/single.aspx?ref=2021/02/20/02/46/18/uzo-ft-mackson-reason-for-the-season-by-Uzo
According to the women, their husband had never discriminated against any of them in his treatment and ensured that he always shared all family resources equitably. Hajjati Zulufah Nampina recalled the many instances when Hajji Ngobi was considerate in his treatment.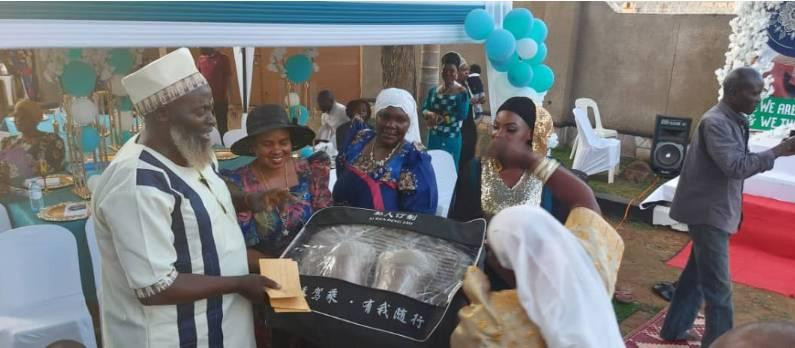 The surprised Hajji Ngobi shed tears as he listened to speeches from his five wives and their children.