"My husband got me something in place of the award" – Ruth Kadiri forges ahead after Eko Award snub (Video)
Nollywood actress, Ruth Kadiri seems to be unperturbed about the snub she recently got from the organizers of the Eko awards after her husband spiced up her day with a humorous surprise.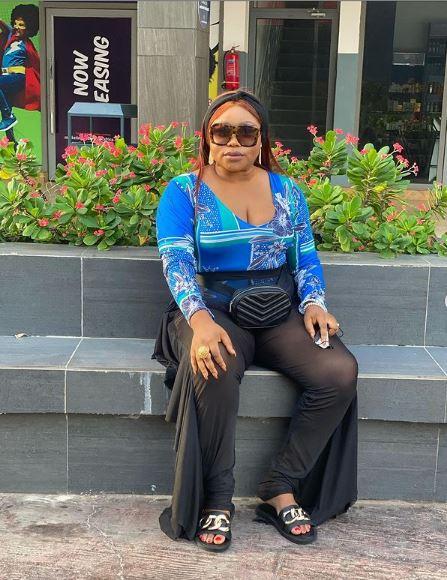 The mother of one who had previously cried out over her omission in the Eko Star Film & TV Awards, due to the fact that she does not belong to a clique, recently shared a video of how her husband wiped away her tears.
Download btlsblog mobile app for all interesting updates.
Click the link below;
👇 👇 👇 👇
https://play.google.com/store/apps/details?id=com.btlsentertainment.btlsblog
Ruth Kadiri disclosed that her husband got a bottle of stout as a replacement for the award she missed out on.
Sharing the video, she wrote:
"How my night ended post and delete love you all o."
Watch the video below:
Visualizza questo post su Instagram