On Top Say Dem No Dey Pay Rent? Funny Reactions Of Nigerians As Little Girl Bathes Baby with Full Container of Milk Powder (Photos)
Popular Nigerian Cleric, Prophet Odumeje, has finally buried the hatchet, and forgiven ailing social media personality, Ada Jesus.
Recall that over the week, Ada Jesus dominated major news headlines after she revealed she was battling a strange sickness.
She came down with the sickness just months after she'd accused Odumeje and Actress Rita Edochie of performing fake miracles.
Her claim was deemed an insult to the Prophet and Rita ; they both swore never to forgive her.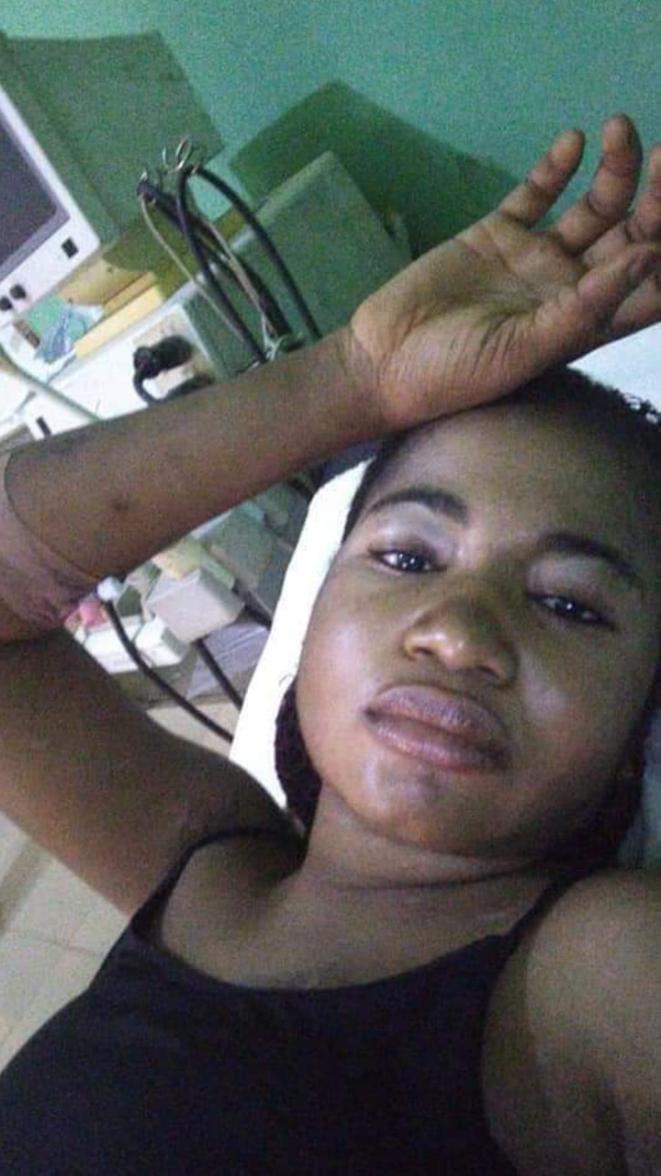 Rita later made a U-turn on that decision while Odumeje held his ground.
However, after much persuasion, he has now revealed that he's forgiven her, and he also offered her the sum of one million naira.
IN the words of the Indaboski himself' ;
Don't fight a man that can help you in life.
I have forgiven you and your family.
Everything is fine.
I will give your family one million naira for you people to check what is going on (with her health)
Download btlsblog mobile app for all interesting updates.
Click the link below;
👇 👇 👇 👇
https://play.google.com/store/apps/details?id=com.btlsentertainment.btlsblog
See the video below ;
What Would You Do if You Met Your Child like this? the old One Messed the Little one Up🙄😀

What would You Do? pic.twitter.com/BxlN0ZPL53

— #God'sOwn™ (@GodsOwns004) April 14, 2021

What are your thoughts on this? Please like and share this post and don't forget to download   our mobile app on playstorenfor more interesting updates.