"You're in the wrong neighbourhood " – Black man taking a walking in his neighbourhood is harassed by white family (Video)
A trending video on social media has enraged netizens as it captured the moment a black man was harrasted by a white family for simply taking a walk in the neighbourhood.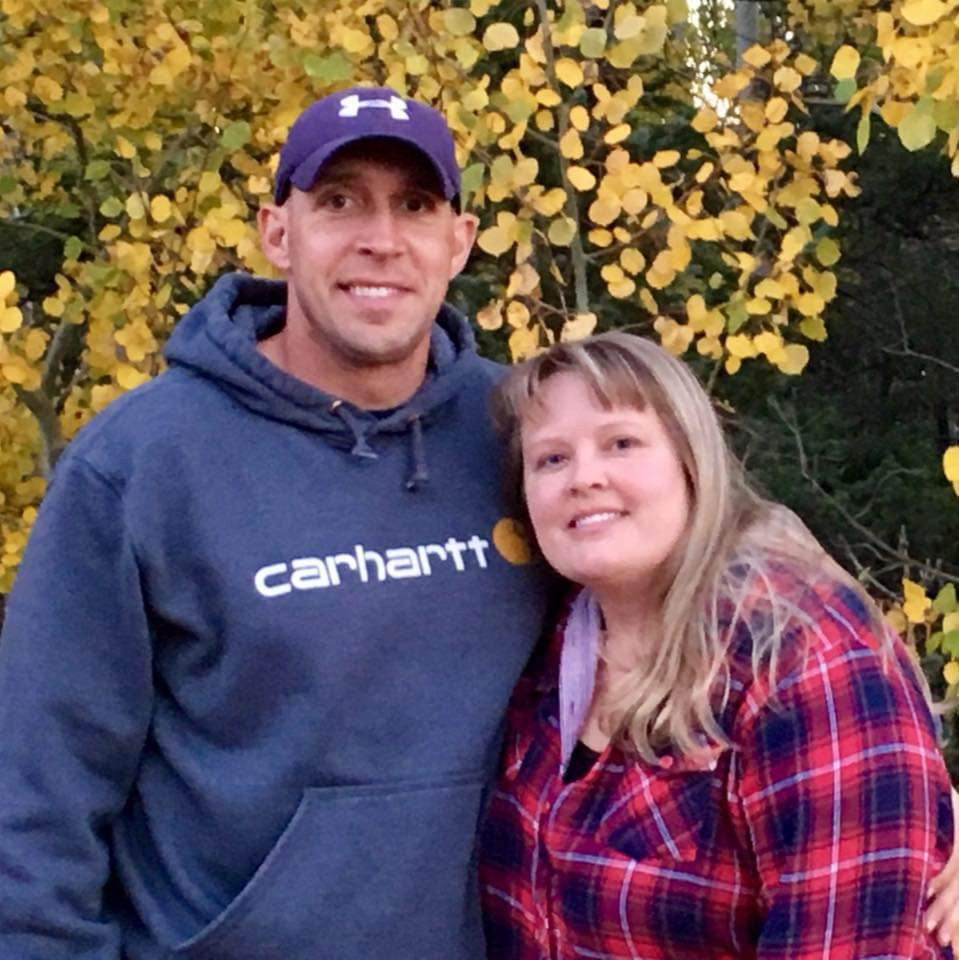 In the video, Jonathan and his family are seen harassing and threatening a young black man, named Deandre, who explained he was just taking a walk in the neighbourhood in Columbia, South Carolina.
Jonathan asked the man to walk out of the neighbourhood and hinted at violence if he doesn't.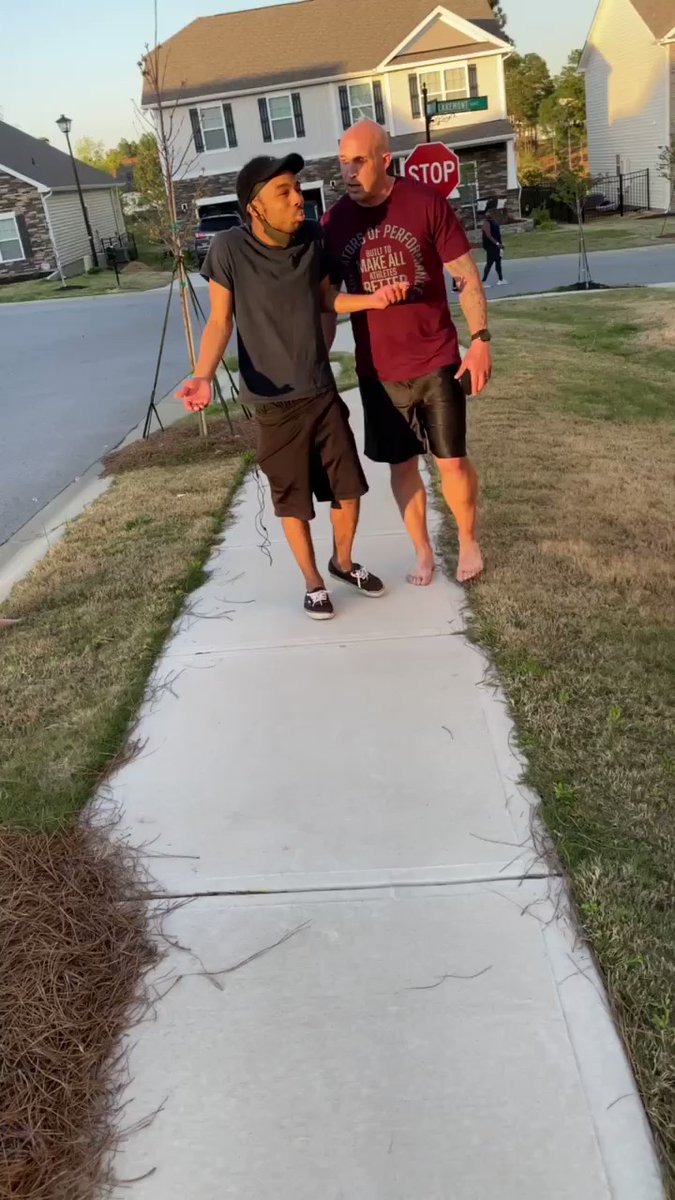 The black man then went on to explaoin that he lives in the neighbourhood but Jonathan and his family rebutted his claim, saying ; "You're in the wrong neighbourhood, motherf**ker."
Download btlsblog mobile app for all interesting updates.
Click the link below;
👇 👇 👇 👇
https://play.google.com/store/apps/details?id=com.btlsentertainment.btlsblog
See the video below ;
Visualizza questo post su Instagram