A landlord was almost at the point of weeping when he saw the state his tenants left his house in.
The landlord identified as Daniel Needes, from Bridgend in Wales, had rented the house out for two years. He said the house had been in "immaculate condition" after it was renovated by his late father and had been kitted out with new appliances.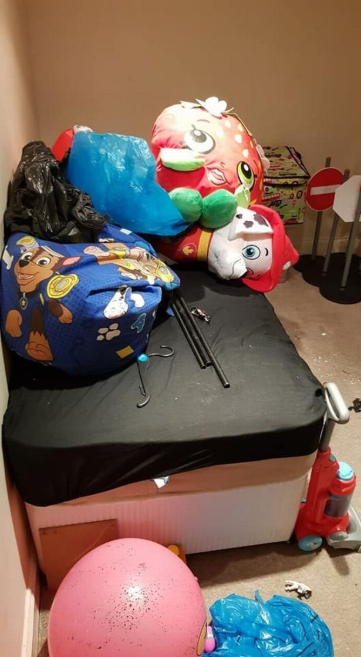 However, less than two years later, the tenants suddenly moved out without notice. When the landlord went to the house, he was shocked to discover the property had been completely trashed.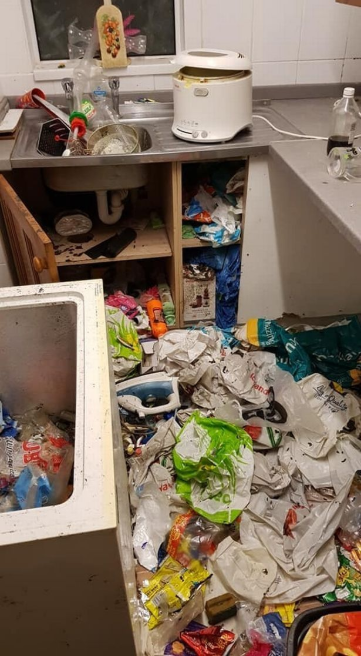 In his words ;
"I went down to the house as soon as I could and that's when I saw what they'd done.
"To be honest, when I first saw it I nearly cried. They had completely trashed it."