Nigerian singer, Rema, has recounted how things became tough for him after he lost his father and elder brother.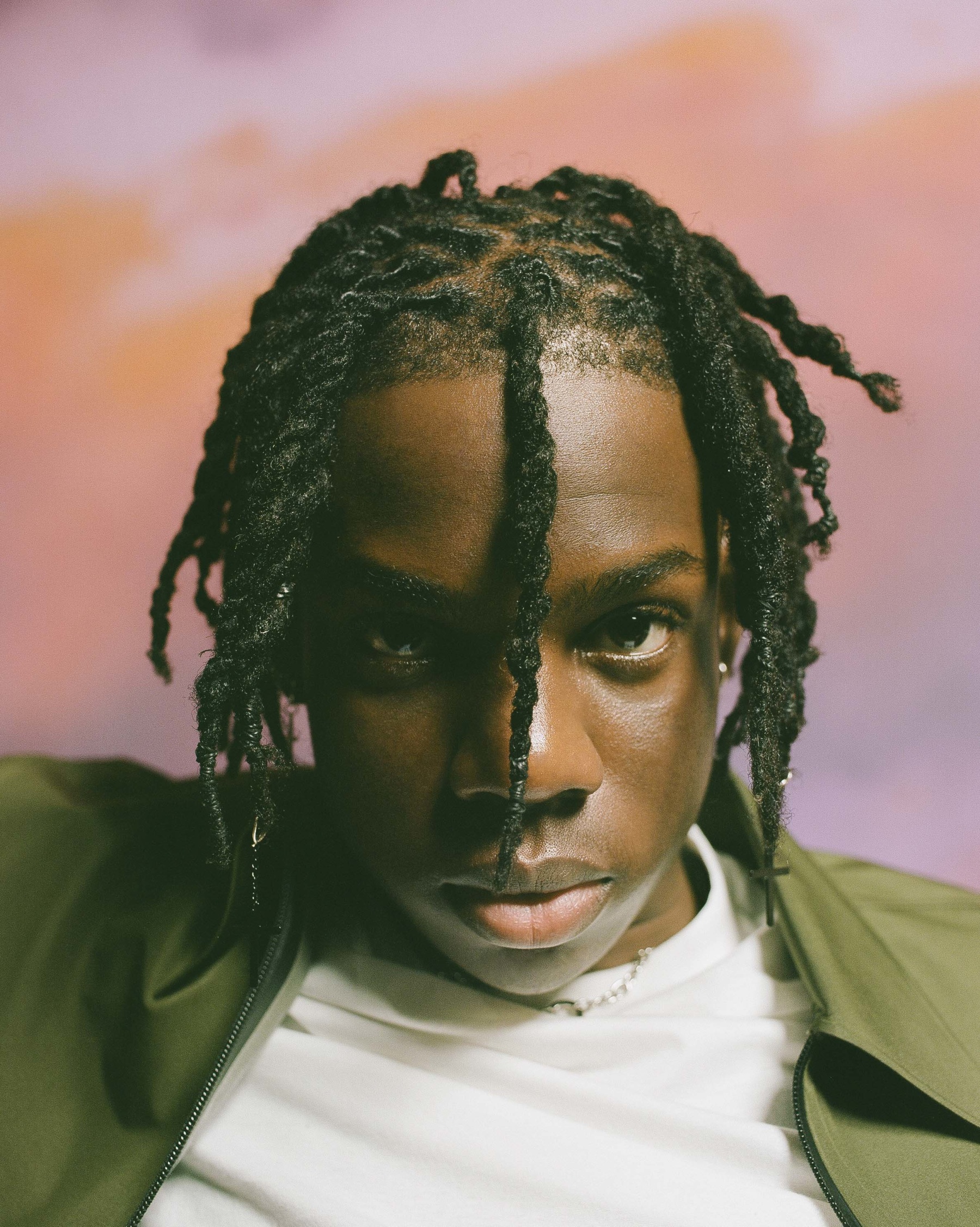 The talented singer gave the narration during a chat with Manny Norte on Capital Xtra, where he spoke majorly on his background and foray into music.
According to the 'Beamer' crooner, the loss of his dad and his brother brought an untold pressure on him to cater for his mother.
The MAVIN Act said that such tumultuous experiences in the past have significantly shaped his music career while also inspiring him to do more.
He attributed his success to his mother's support, adding that such has kept him moving. He also said such support informed his decision to buy her an SUV while he was just 17 out of his savings.
"At some points, things got tough I had to man up. My past life has the same effect on my present being in the music and taking things forward," he said.
"I had to work hard because I lost my father and my brother and things were left only to me. So, I had to put things in place. I did a lots of job like working at a beach in Ghana.
"Hard work got me my this shape. At first, it was really hard for me, I cried and was really sad. When I got back to Nigeria I had to appreciate my mum for being strong so I had to get her a car.
"I was tired of seeing her trekking everyday. She didn't even have money to use a public transport or motorcycle. Even though I had no car of my own then, I had to buy my mum a car."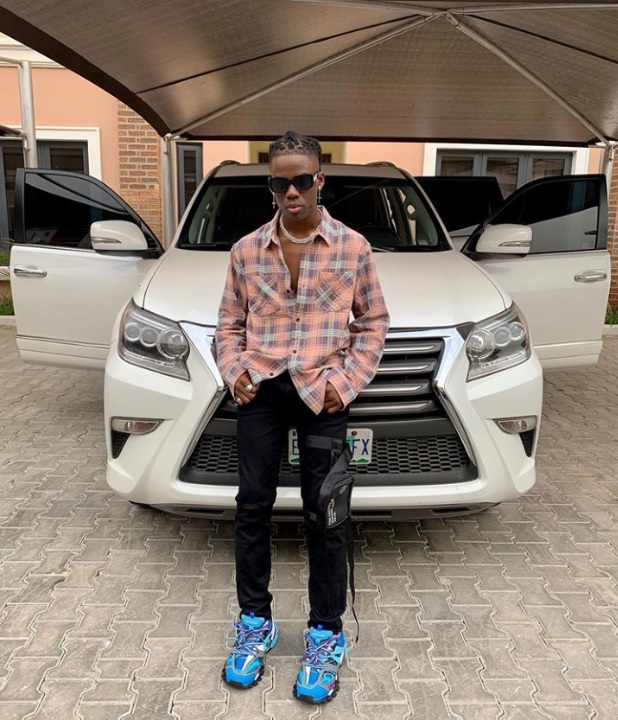 Watch the full interview below: