Nigerian lady who was the sole survivor of a fatal accident shares testimony as she surpasses doctors' expectations
Blessing Dike has every reason to be grateful to God for sparing her life after she emerged from a fatal accident that claimed lives four years ago.
FOLLOW @BTLSBLOG ON INSTAGRAM;https://instagram.com/btlsblog?igshid=1gvpllu208yzd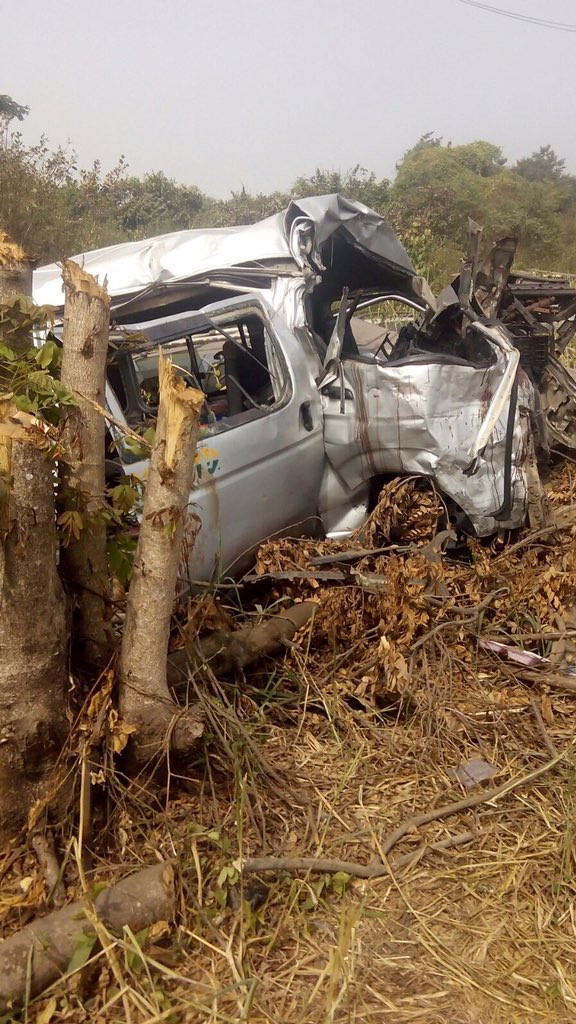 Blessing is filled with gratitude to God this day, April 29th, 2020 as it marks four years of the near death accident she was involved in back in 2016 – an accident that claimed the lives of every other passenger in the bus except hers.
Listen and download audio "beautiful woman " sunnymackson ft Rayan T http://btls.co/single.aspx?ref=2020/03/21/02/28/14/Beautiful-woman–Ft.RYAN-T-by-Sunnymackson
In a tweet shared on her page this morning, Blessing revealed doctors had told her that she would never be able to walk with her right leg that was badly damaged in the accident.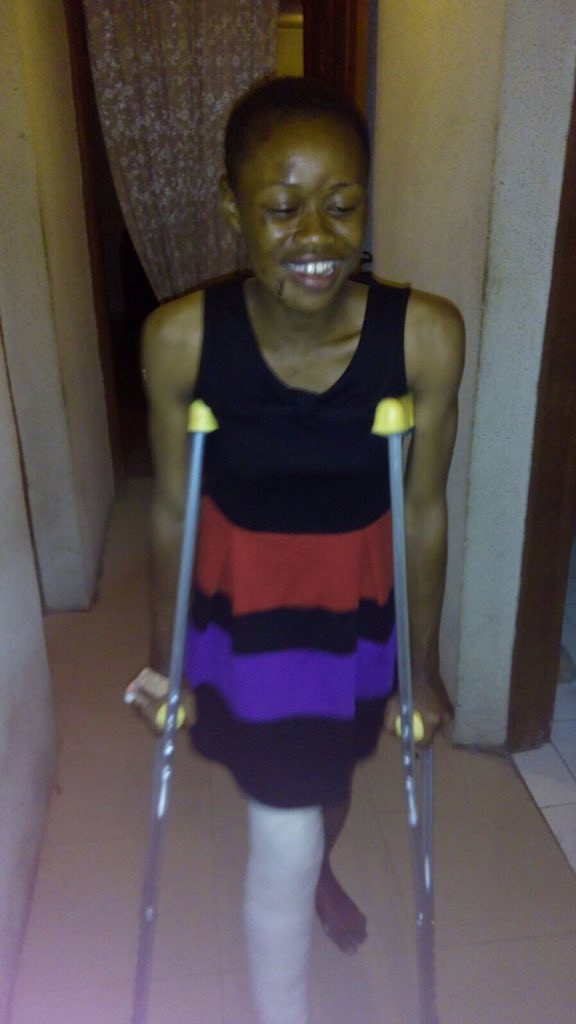 This will be the best christian song you will ever want to listen to "The day of The Lord" by Uzohttp://btls.co/single.aspx?ref=2019/11/08/08/04/00/The-day-of-the-Lord-by-Uzo
She is however thankfully that against all odds, she can now walk well. She wrote,
"Had an accident in 2016, I was the only survivor, right leg was badly damaged, it was almost amputated. Doctors said I will never be able to walk normal again, no shoes or sandals only slippers. Look at me now OLUWATOBILOBA!!! Forever grateful"

See her recent photos below,