"If your father was rich, pride wont let you do music" — Cubana Chiefpriest carpets Burna boy for shading Davido.
Celebrity BarMan, Cubana Chief-Priest has seemingly lambasted self-proclaimed African Giant, Burna Boy over his perceived jealousy of criticism of Davido's success.
FOLLOW @BTLSBLOG ON INSTAGRAM; https://instagram.com/btlsblog?igshid=1gvpllu208yzd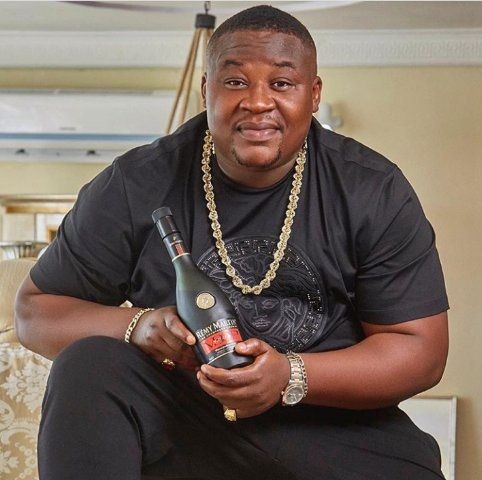 Yesterday, YBL reported that there were were subtle shades between Burna Boy and Davido — a situation that has both singers trending on Twitter currently.
Listen and download audio "Give Me Your Love" By Sunnymacksonhttp://btls.co/single.aspx?ref=2020/05/01/01/45/01/Give-me-your-love-by-Sunnymackson
Cubana ChiefPriest has waded in on the conversation and he's taken the side of his close friend, Davido.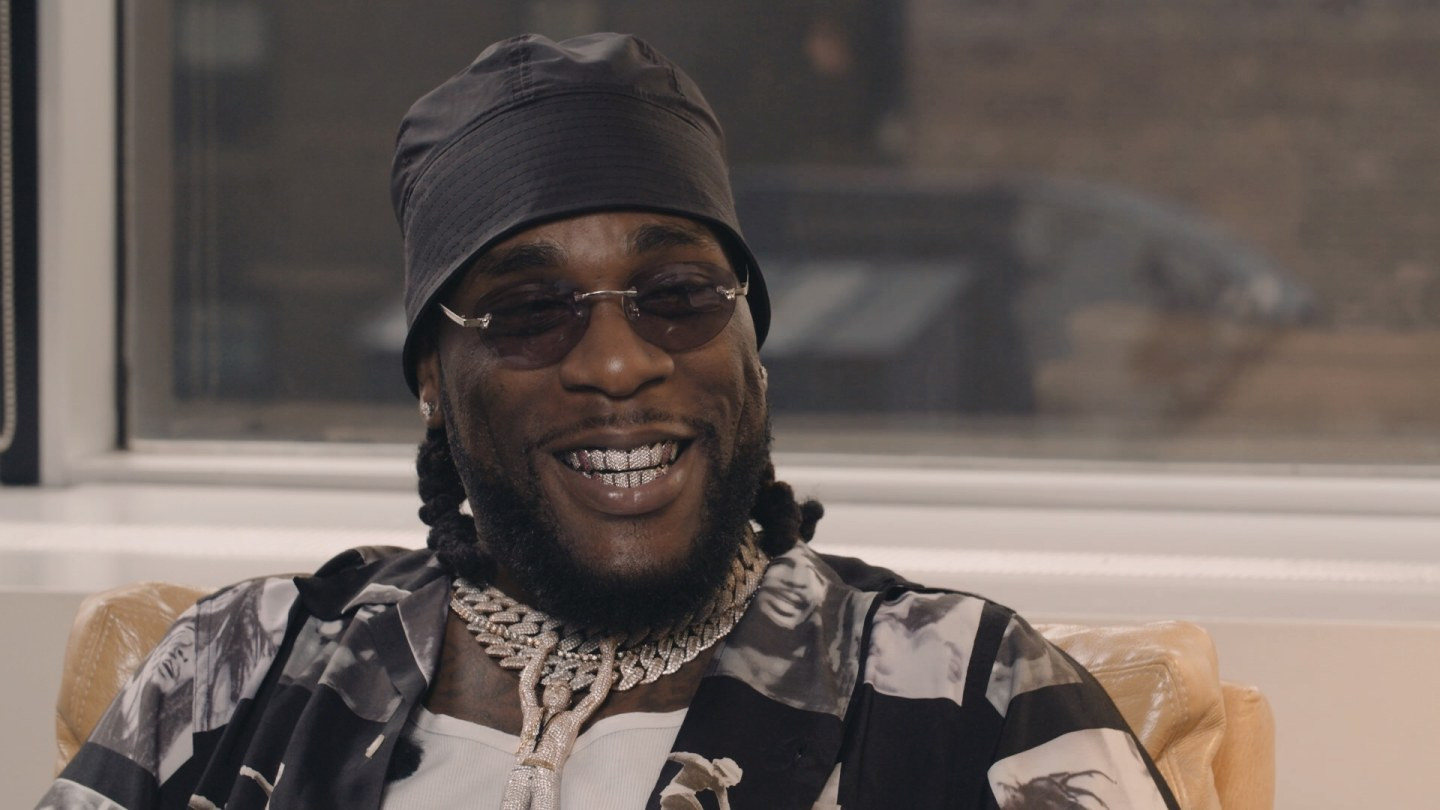 He wrote on his Instagram page ;
No Be @davidoofficial Say Make Adeleke Born Am !!!! Don't Ever Fight Destiny, You See This Crown👑 Na God Give Am To Him, Na Natural, Na Follow Come, E Dey The Body.
David As Ajebo Never Looked Out For A Rich/Blown Girlfriend Rather He Blew His Girl, David At 26 Has A 5 Year Old Daugther, David With His Said Papa Money Has Raised Talents To Super Stars Even Gate Man Sef Blow !!!! You Wey Wan Check Am If To Say Your Papa Get This Money Pride No Go Gree You Do Music For A Living, David Turned Poor Ikotun Boys To Island Big Boys, Come On !!!! There Are Levels To This Championship🎖 Thing, Na Who Blow Come Still Blow People Na Him We Wey Be Igbo🇳🇬 People Dey Call Odogwu👑
This will be the best christian song you will ever want to listen to "The day of The Lord" by Uzohttp://btls.co/single.aspx?ref=2019/11/08/08/04/00/The-day-of-the-Lord-by-Uzo