Ada Jesus breaks down in tears as she narrates her heartbreaking ordeal after being diagnosed with kidney failure (Video)
Popular comedian, Ada Jesus has broken down in a recent video, while narrating what she's passing through at the hospital.
Ada Jesus lamented that her entire body is swollen including her legs and her stomach.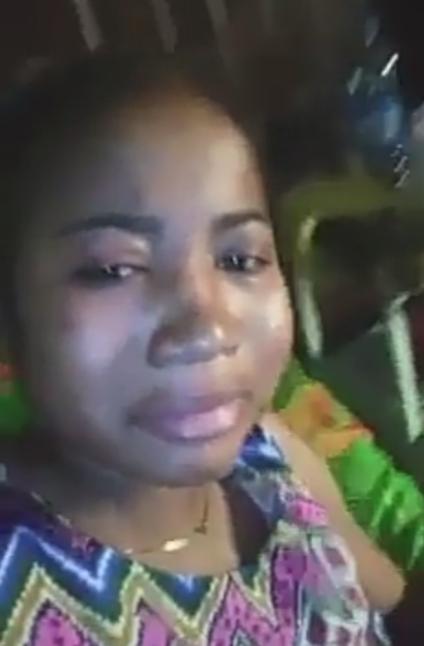 Another Facebook user, Asa Mbaise who shared the sad ordeal wrote;
"Pls lets help Ada Jesus comedy. Ada Jesus has been sick for 3 years with diagnosis of kidney failure but is unfortunate she couldn't manage an longer which requires her to do a kidney transplant. There's nothing spiritual about it .
"Reason for the season" Beautiful Song from my Super Talented motivational_uzo ft Mackson… http://btls.co/single.aspx?ref=2021/02/20/02/46/18/uzo-ft-mackson-reason-for-the-season-by-Uzo
Is either you're praying for her for healing and quick recovery or supporting her financially. You don't rejoice on ones predicament no matter the persons wrong pls let's help her she's still our friends".